Social media has become an integral part of our lives – from the morning commute to our work hours, social media is a way for us to connect with friends and family, send messages to people we love, or share articles and videos. But what happens when you're running a non-profit? This article will break down all the benefits and challenges of using social media in your non-profit and how it can help your cause!
What is non-profit social media?
Nonprofit social media is a way to connect with potential donors, volunteers, and other supporters. Nonprofit organizations can use social media to create a presence on the web, build relationships with potential donors, recruit new volunteers and stay up-to-date on current events. You can also visit the site – https://www.mantramdigital.com/services/social-media-management/ for services of non-profit social media in Dallas.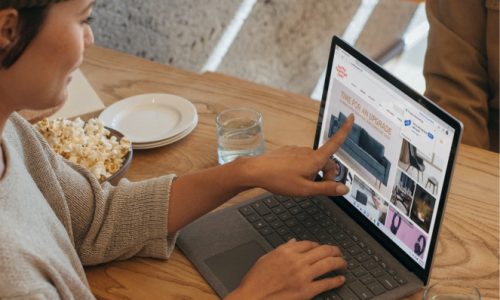 Why non-profits should use social media
Non-profits face unique challenges when it comes to social media. They have time constraints, and limited resources, and often compete with for-profit businesses for attention. However, by using social media in the right way, non-profits can increase awareness of their work and connect with potential donors.
There are several reasons why non-profits should consider using social media. First, social media is a great way to build awareness of an organization's work.
Second, social media can help non-profits connect with potential volunteers and interns. By using platforms like LinkedIn and Craigslist, nonprofits can post job openings, request donations for specific projects, and find new members for board or committee positions.
Finally, social media can be used to create relationships with customers and followers. Non-profits can use Facebook and Twitter to boost their brand awareness, share information about upcoming events, and potentially gain new customers.